"
Anyone can walk trough the door and become a better parent. You don't have to pay money for the experience.
"
The Parenting Place isn't just sitting back watching. It has been growing, changing, and adapting, and that speaks well to the services.
"
It is rare to find an environment where everyone in the family is getting what they need, and we find that here at The Parenting Place.
"
It's not always possible to get everything my baby needs. I feel really bad when I can't get what she needs. Thanks to The Parenting Place's diaper bank, I now have a place to go for help.
"
Everyone could use help parenting. Everyone needs a place to come and laugh and say, "oh I thought it was just me! I'm not alone.
Join The Neighborhood
Increase your impact on Local Families
You can immediately help local families, AND contribute to the sustainability of The Parenting Place's programs by making automatic, recurring donations.  With monthly gifts to The Parenting Place,  you'll deepen the impact of your support.  Automatic gifts are an easy way to donate for you, and a sustainable source of support for the programs that local families rely on.  Choose an amount that works for your family's budget and know that your ongoing support is strengthening our community!
Become A Volunteer
Tell us what types of volunteer opportunities you're interested in and what skills you can share with The Parenting Place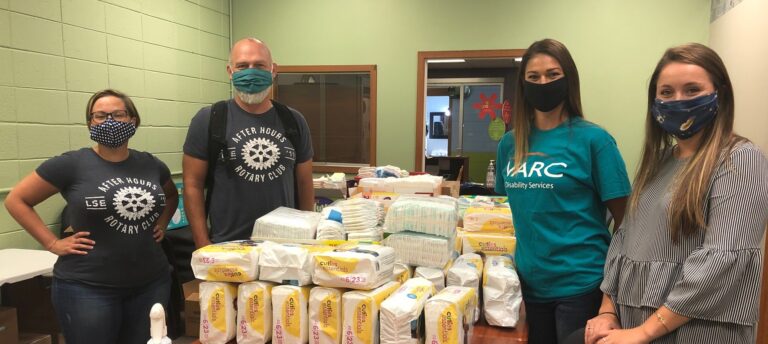 Volunteers are a vital part of The Parenting Place. We have a wonderful, supportive, and rewarding environment to learn and grow both personally and professionally. There are many flexible opportunities for volunteers, including unpaid internships available in the fall, spring, and summer. Many community and student volunteers come back year after year. Volunteers are asked to:
Complete a background check and application form with references.
In-person interview.
At least eight weeks of commitment is encouraged.