Parent or Child Care Provider
The Parenting Place Highlights
Mark your calendars and don't miss out on the fun!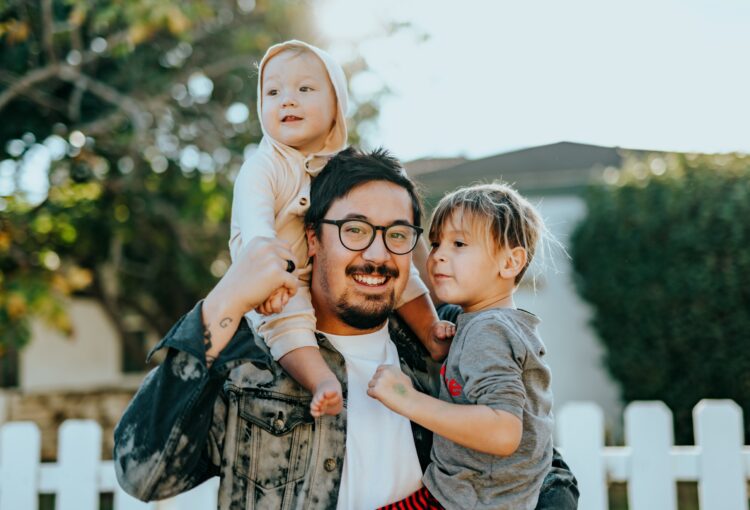 Fatherhood 101
Join us for a series of three classes where you'll learn a wide range of fatherhood skills. Tuesdays, July 25th, August 1st, August 8th at La Crosse Office with Mike from 5:30pm – 7:00pm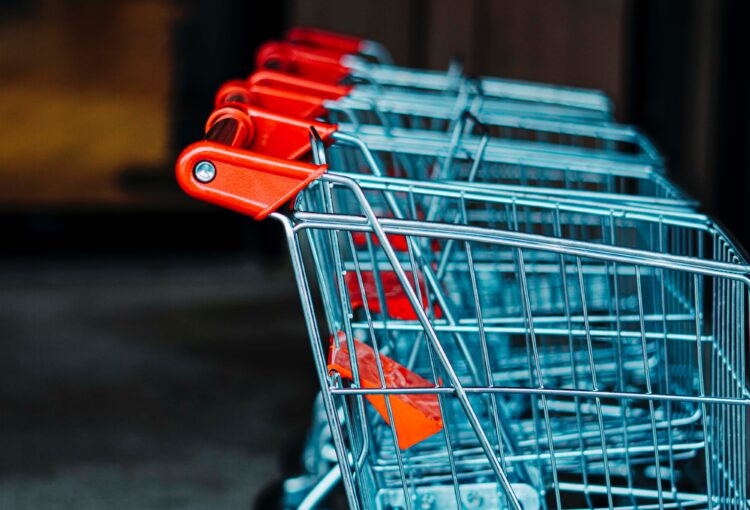 Hassel-Free Shopping
Join Parent Educator Rose Vang to learn about how can make shopping fun and safe and you can teach your child to behave well on shopping trips. Wednesday, August 2nd from 3:00-4:30 pm at 1500 Green Bay Street.
Fun For Families
FREE Programs to all families
Our programs are fun – but they also build strong families. We know that children thrive when their families learn about parenting as children grow, connect with others, understand feelings, build inner strength, and know where to find help. At our group programs, you'll meet other adults, get parenting tips, play with your child, and laugh! edit or change!
Parent Connection
Moms, dads, grandparents or caregivers who are looking for a place to unwind and share the joys and challenges of parenting with other parents. Connect over coffee and conversation while toddlers and preschoolers play in our supervised playroom.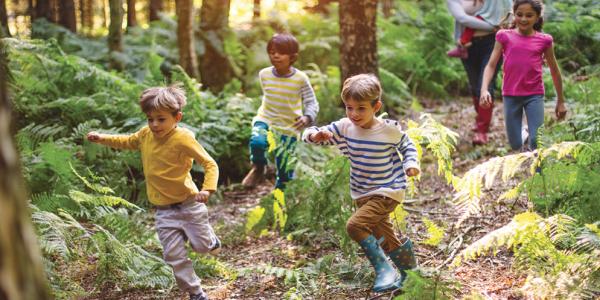 Forest Play Group
weekly outdoor adventure play groups built around the same core concepts you find behind all of our free Parent Education programs. Gather with other grownups who welcome you by name
See Schedule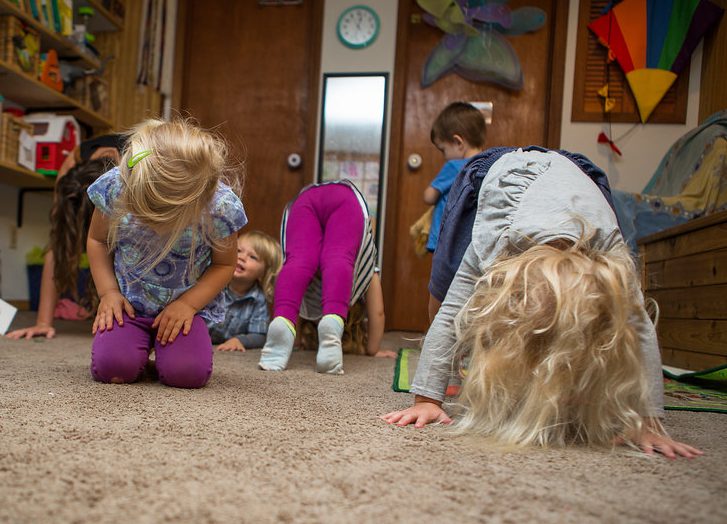 Muscles in Motion
A shared time for parents, grandparents, or caregivers to participate with their toddler or preschooler in open-ended physical activities. Running, tossing, and bouncing with a guided activity to promote large motor development.
See Schedule
FREE

Parenting Classes

Register today to save your spot!
We Believe We Can Help More Families Together
and see all children thrive
Make a difference!
You can help support and empower a community of adults who nurture thriving children by donating, sponsoring, or volunteering!