Parent or Child Care Provider
Fun For Families
FREE Programs to all families
Our programs are fun – but they also build strong families. We know that children thrive when their families learn about parenting as children grow, connect with others, understand feelings, build inner strength, and know where to find help. At our group programs, you'll meet other adults, get parenting tips, play with your child, and laugh!
Parent Connection
Moms, dads, grandparents or caregivers who are looking for a place to unwind and share the joys and challenges of parenting with other parents. Connect over coffee and conversation while toddlers and preschoolers play in our supervised playroom.
Forest Play Shoppe
Forest Play Shoppe
weekly outdoor adventure play groups built around the same core concepts you find behind all of our free Parent Education programs. Gather with other grownups who welcome you by name
See Schedule
Muscles in Motion
Muscles in Motion
Muscles in Motion is a shared time for parents, grandparents, or caregivers to participate with their toddler or preschooler in open-ended physical activities. Running, tossing, and bouncing with a guided activity to promote large motor development.
See Schedule
Upcoming Events
Mark your calendars and don't miss out on the fun!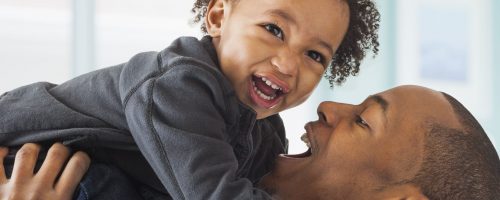 Positive Parenting For Dads
Evidence-based Positive Parenting strategies and tips designed just for Dads with kids ages 0-10 years of age. With Parent Educator and resident Dadvocate Mike Scott...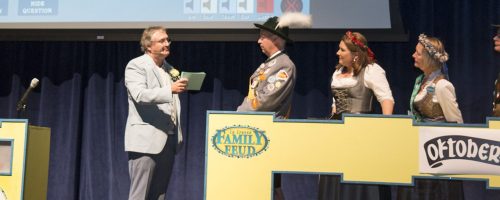 Family Feud
An event for grownups who care about kids, to benefit The Parenting Place Raffles, games, food, and a rousing Family Feud tournament played by 8 local teams! Who will be crowned the 2022 La Crosse Family Feud winner?
FREE

Parenting Classes

Register today to save your spot!
We Believe We Can Help More Families Together
and see all children thrive
Make a difference!
You can help support and empower a community of adults who nurture thriving children by donating, sponsoring, or volunteering!