La Crosse Family Feud
The La Crosse Family Feud has a new date! Mark your calendars!
Your donations at Family Feud support local families all year long!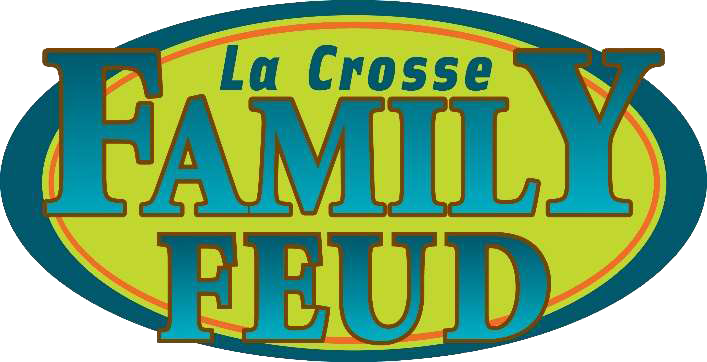 La Crosse Family Feud is a fun event bringing community together to support local families through The Parenting Place. Eat delicious food and play to win fabulous prizes in a wine toss, prize pull and 50/50 raffle during social hour.  Then, eight teams sponsored by local businesses and groups compete in a fast-paced live Family Feud tournament until a champion is crowned.  Never has giving back to the community been so much fun!
$20 in advance, $25 at the door
Ticket price includes meal and admission to the La Crosse Family Feud tournament.



Buy Online
Event Sponsor ($2,500)

Team Sponsor ($1,500)

Commercial Sponsor ($500)

Question Sponsor ($250)
"
Anyone can walk through the door and become a better parent. You don't have to pay money for the experience.
"
The Parenting Place isn't just sitting back watching. It has been growing, changing, and adapting, and that speaks well to the services.
"
It is rare to find an environment where everyone in the family is getting what they need, and we find that here at The Parenting Place.
"
It's not always possible to get everything my baby needs. I feel really bad when I can't get what she needs. Thanks to The Parenting Place's diaper bank, I now have a place to go for help.
"
Everyone could use help parenting. Everyone needs a place to come and laugh and say, "oh I thought it was just me! I'm not alone.